Post by Deleted on Dec 13, 2015 1:38:56 GMT -5
Naomi stared at the walked down the streets of the Saunders District one of her friends at the diner she went to said she needed to get out and relax, and then proceeded to tell her that she had set the young police woman up with a blind date much to both the surprise and somewhat dumbfounding. As much as Naomi may have secretly fantasized about finding a man to settle down with, she had not done any serious looking for nearly 75 years at least not upfront. Now all of the sudden, it looked as though she would be openly going out on an actual date. According to her friend, the guy she set Naomi with was a man named Marc Liam Dahlmaine. She had heard of the man apparently he was a wealthy man. Aside from that she didn't know much. There was a lot of things that went on into getting ready for a date. What to where, and in the case of Naomi, what would she look like?
Several possibilities went through her mind and she tested out different forms from a slender super model to even a heavy body builder. She finally settled with her sumo form. What could she say? It was her most comfortable form to be in. Besides if this were to get serious she would have to let him know about her real self anyway. (Even her oni form) so if she proved to be too much woman for him to handle anyway, then she would know that there was no need to pursue the relationship any further anyway. So she Proceeded to brush her black hair back, put on some Scarlet lipstick and spared herself with some nice smelling perfume. Afterward she put on her dress and headed to the Glass Palace.
dress style (Actual dress large enough to accommodate her large size)
the glass place was a place that you would only go too if you were extremely rich, fortunately for her she grabbed some gold from her cave and exchanged it for about $2500 enough to cover anything that her and her date would want. She entered into the the Glass Palace.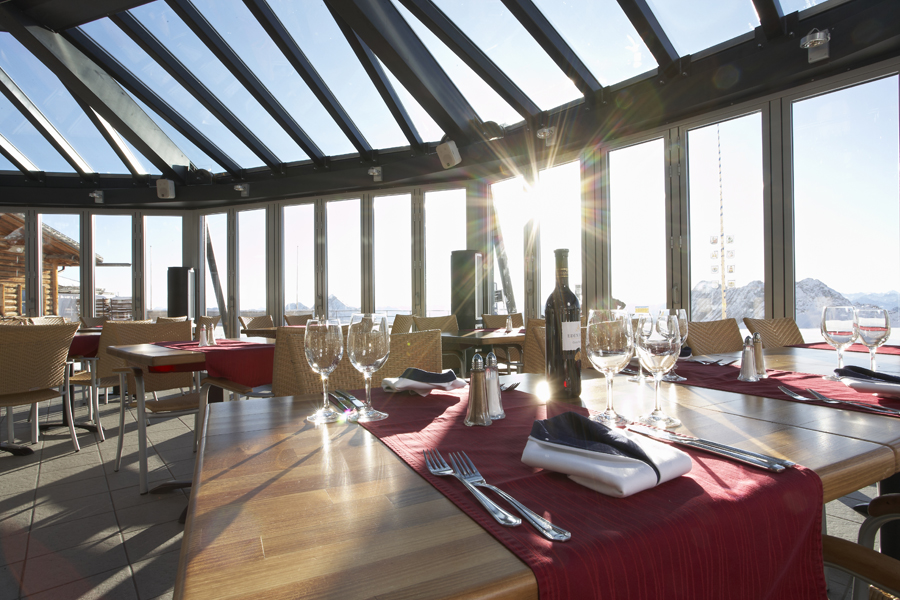 Some of Gotham's richest were inside. Naomi couldn't help but smirk. she went over to claim her reservation.
"Excuse me. I believe I have a reservation for two with a Marc Dahlmaine. My name is Naomi Yakasuma"
She then pulled out her Id and gave it to the man whom then looked down at the list.
"Ah yes mam follow me."
She was then led to a table. One of the waiters pulled out a seat for her and she chat in the chair.
Note: My character in her larger Sumo form is based off the plus-sized model Tess Holiday. She'd be about a size 26-30.